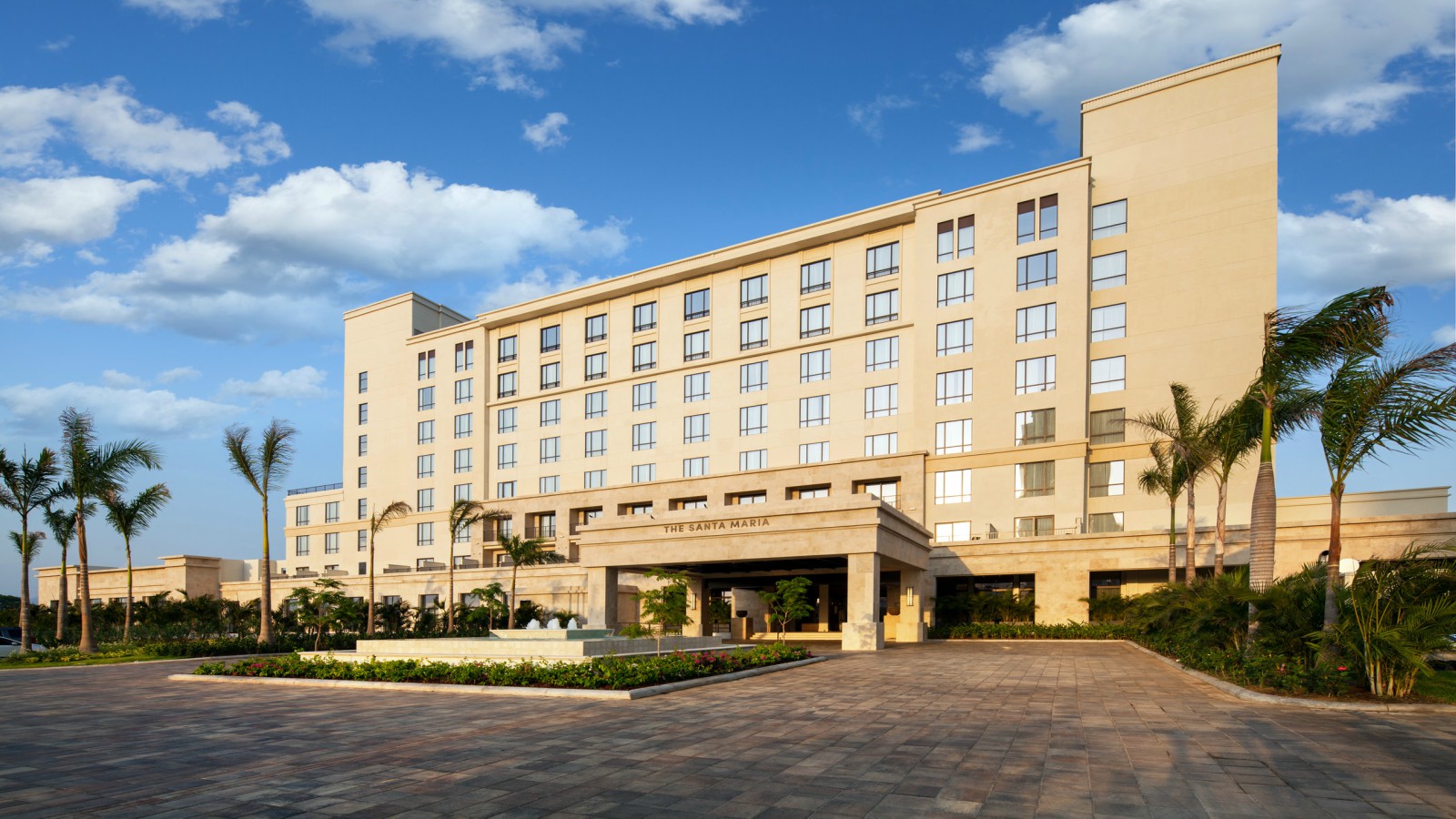 One of Central America's most vibrant and diverse metropolises, Panama City is a mix of cosmopolitan style, Spanish Colonial charm, and tropical beauty. While the downtown area is a center of international commerce, shimmering skyscrapers and urban chaos, enchanting neighborhoods like Casco Antiguo and Panama Viejo showcase the cobblestone streets, crumbled ruins and historic architecture that trace the city's lineage from the Pre-Columbian era to the days of legendary pirates and Spanish Conquistadors to the arrival of French and American prospectors, politicians and engineers.
From attractions such as the Panama Canal and the Frank Gehry-designed BioMuseo to beach day trips and eco-adventures in lush rainforests, an array of unforgettable activities awaits. To ensure that you get the most out of your trip, our Luxury Collection Concierge is available to provide tailored recommendations on what to do during your visit to Panama City.
Treasures of Panama
Panama's ancient civilizations, cultural traditions and natural treasures come to life in this workshop. You'll see how reproductions of pre-Hispanic artifacts are created using the "lost wax process", the same method the ancient goldsmiths of Panama used thousands of years ago to make their wonderful pieces of gold. You'll see a live demonstration of metal casting and can participate in the process.
The tour ends in a complete boutique with a variety of crafts and souvenirs for all budgets. This activity is located within 2 miles of Santa Maria and highly recommended by major travel guides.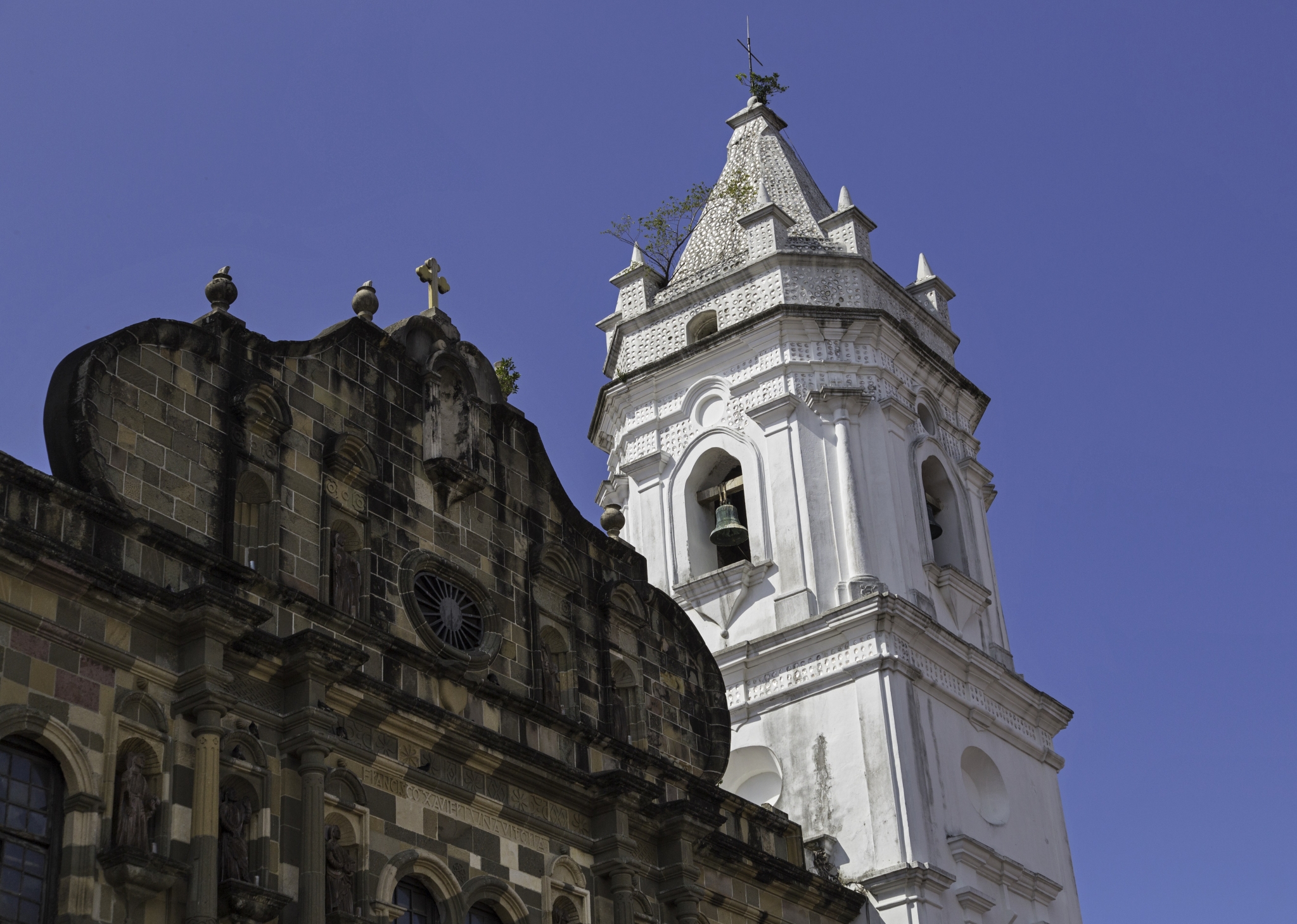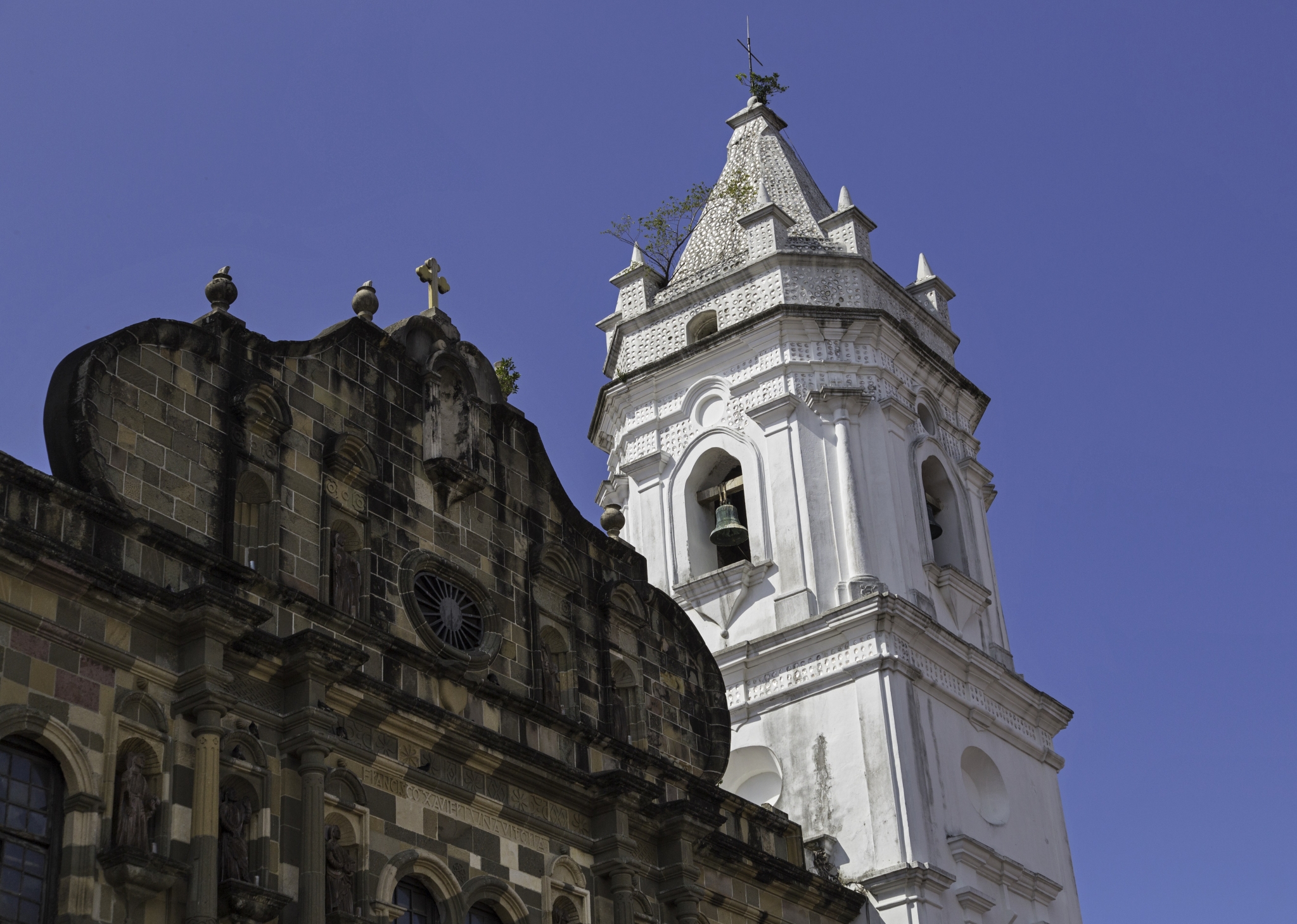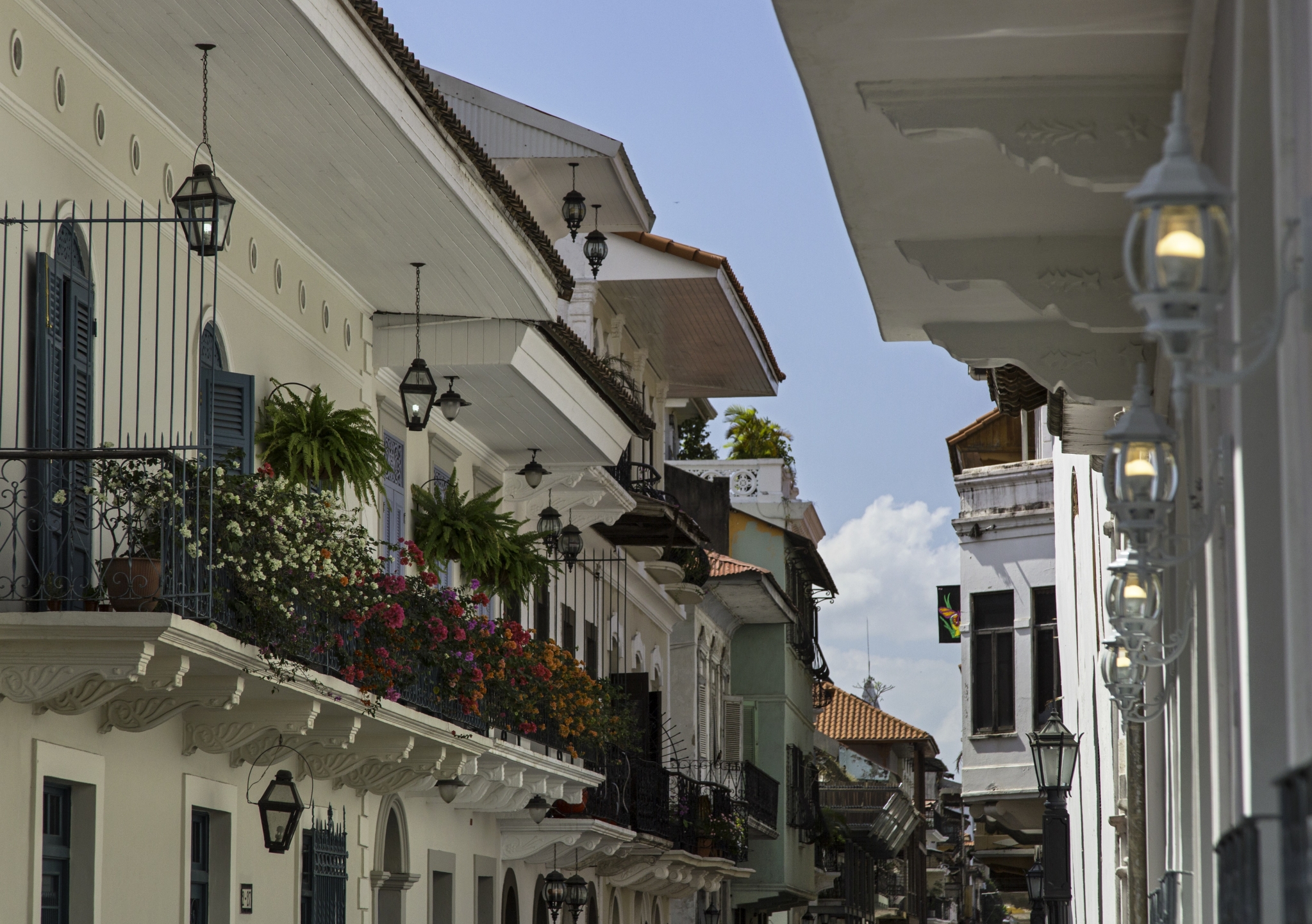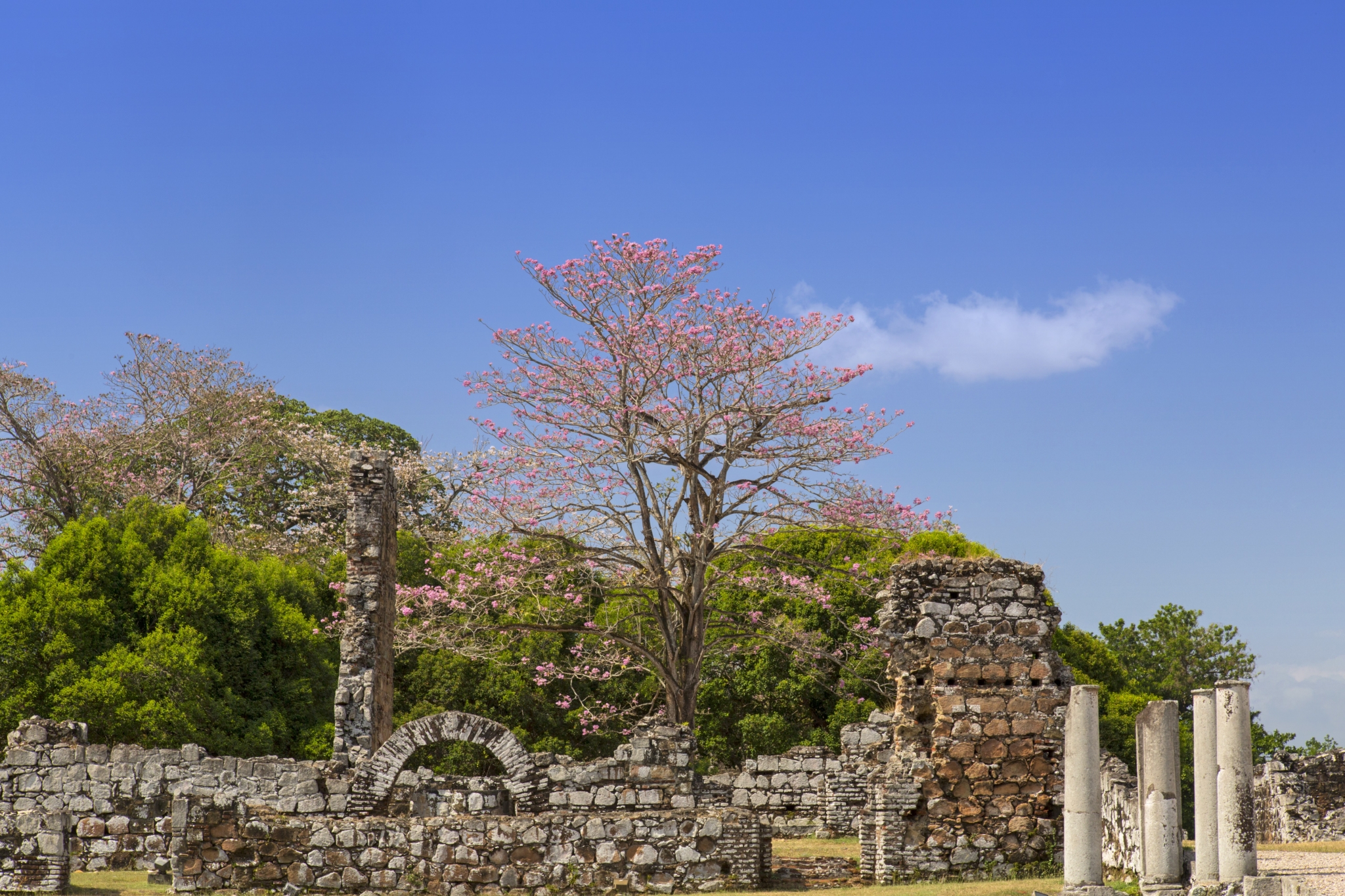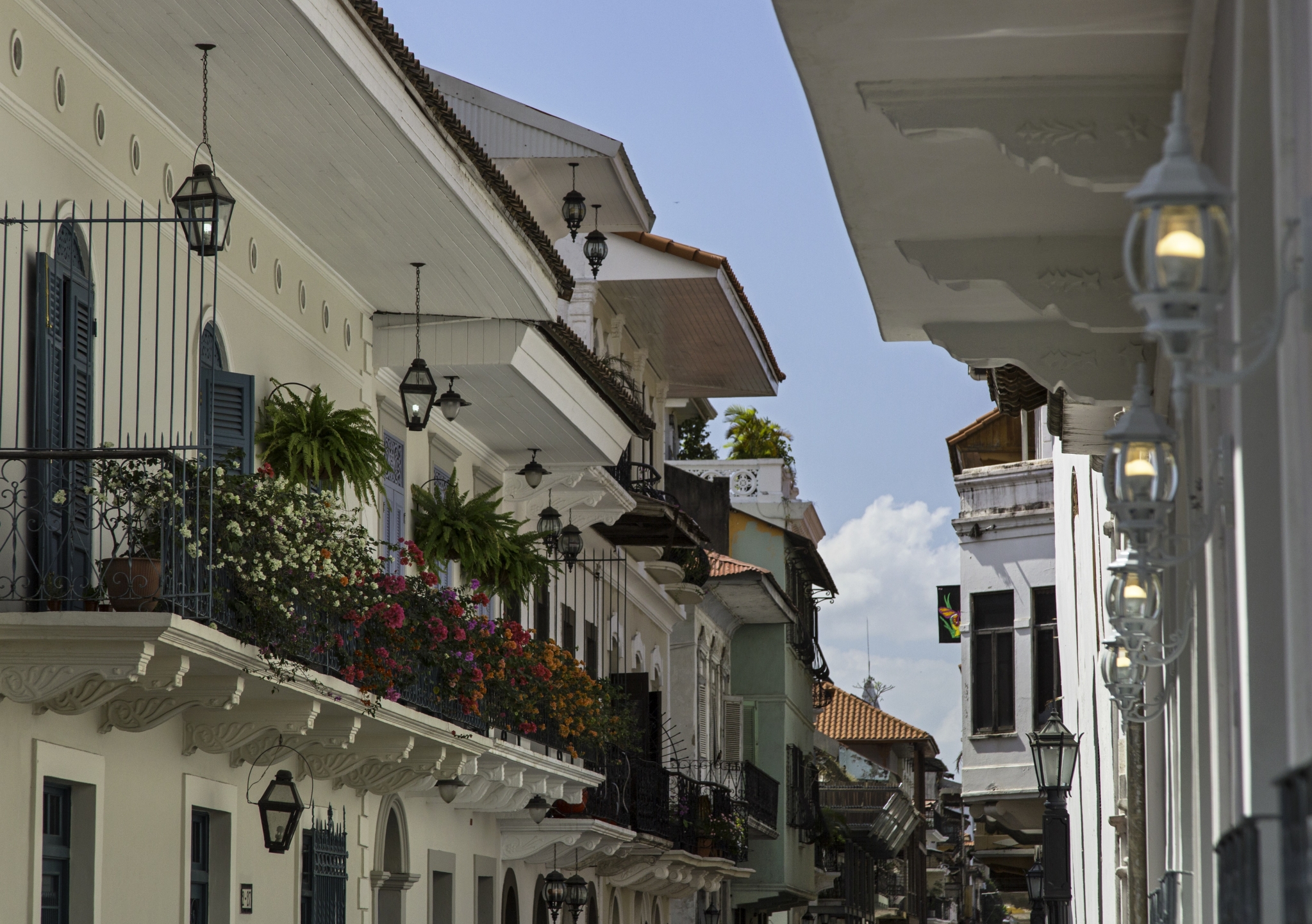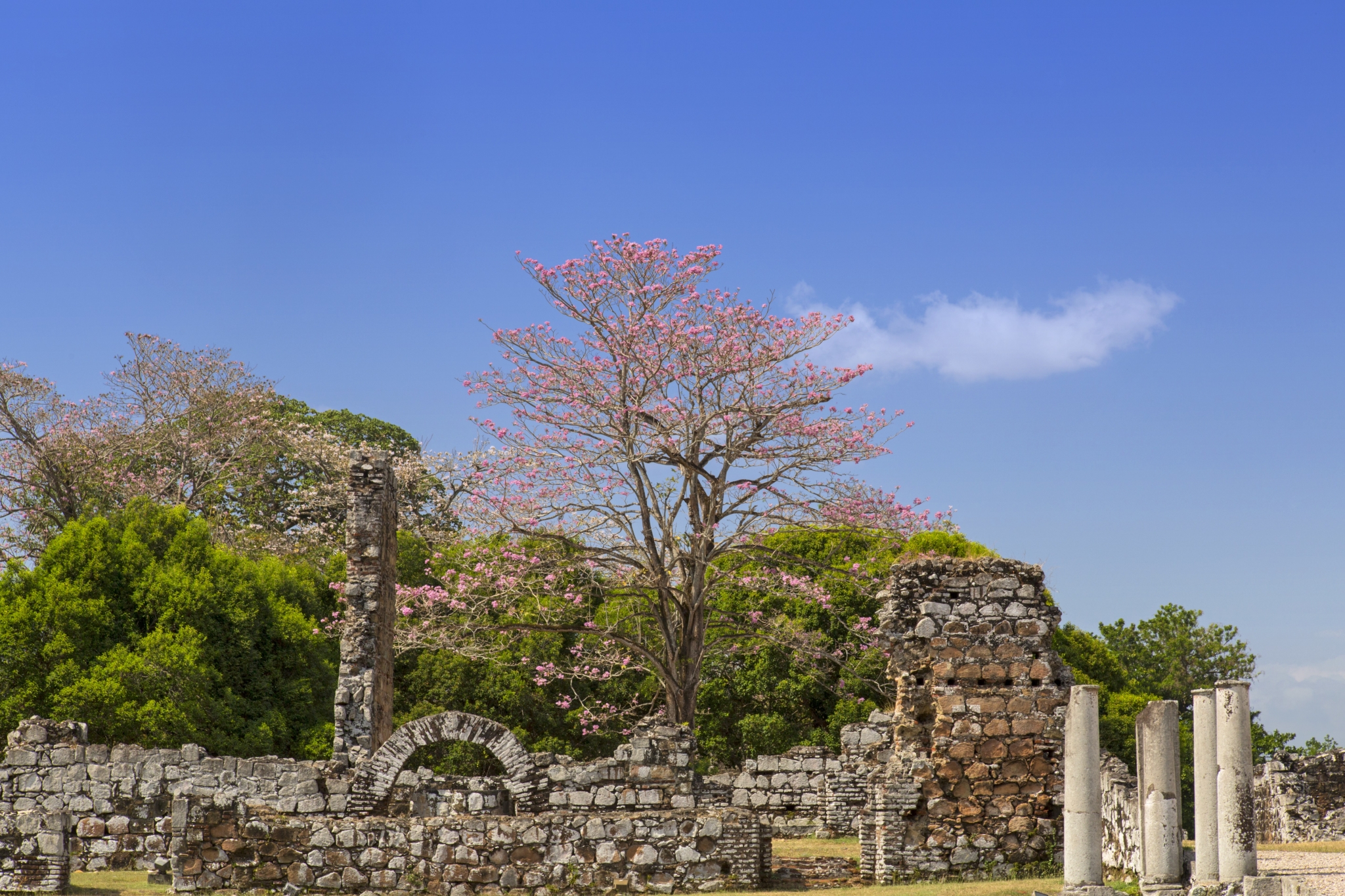 Panama Viejo Historical Monument Complex
The ruins and museum of Panama Viejo are located within minutes of The Santa Maria Hotel & Golf Resort. The site includes the ruins of the first European settlement on the Pacific Coast of the Americas, as well as traces of the first inhabitants of the Isthmus. Panama City was founded by Pedrarias Davila on August 15th 1519, and reached 10,000 inhabitants in the XVII century.
Visitors of the museum can see objects that reveal details about the daily lives of the first occupants of this territory, as well as about the cultural, commercial, religious and social lives of those who lived here during the colonial period.
Casco Antiguo
Casco Antiguo is the historic district and cultural gem of Panama City. Declared a World Heritage Site by UNESCO in 1997, Casco Viejo was established around 1673 by the Spanish colonialists, the Catholic Church, and other settlers. Today it is intertwined with monuments and historic buildings of many styles. Casco Viejo has no shortage of fantastic, international and Panamanian restaurants. From local ceviche to Argentinian steak, there's something to please every taste.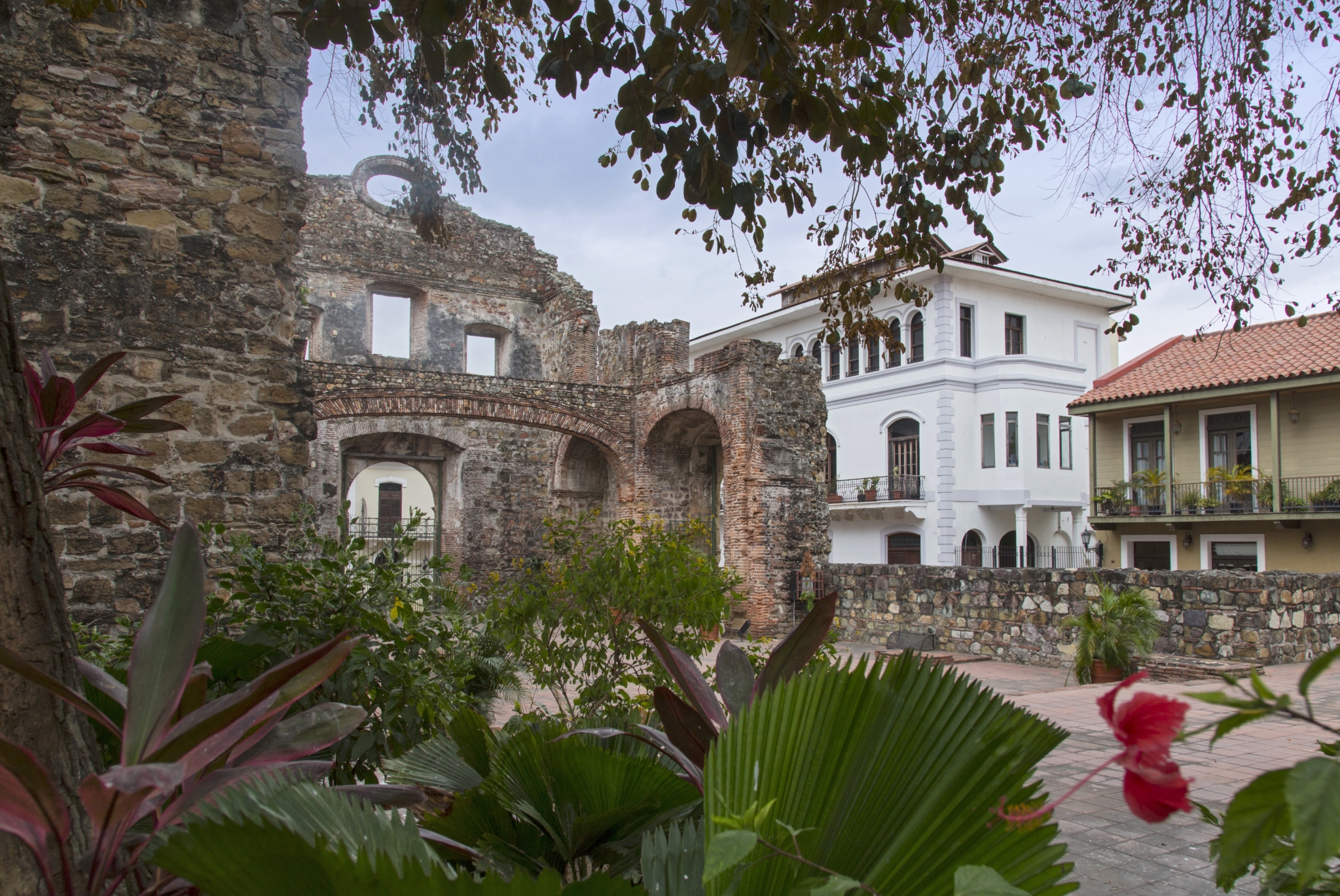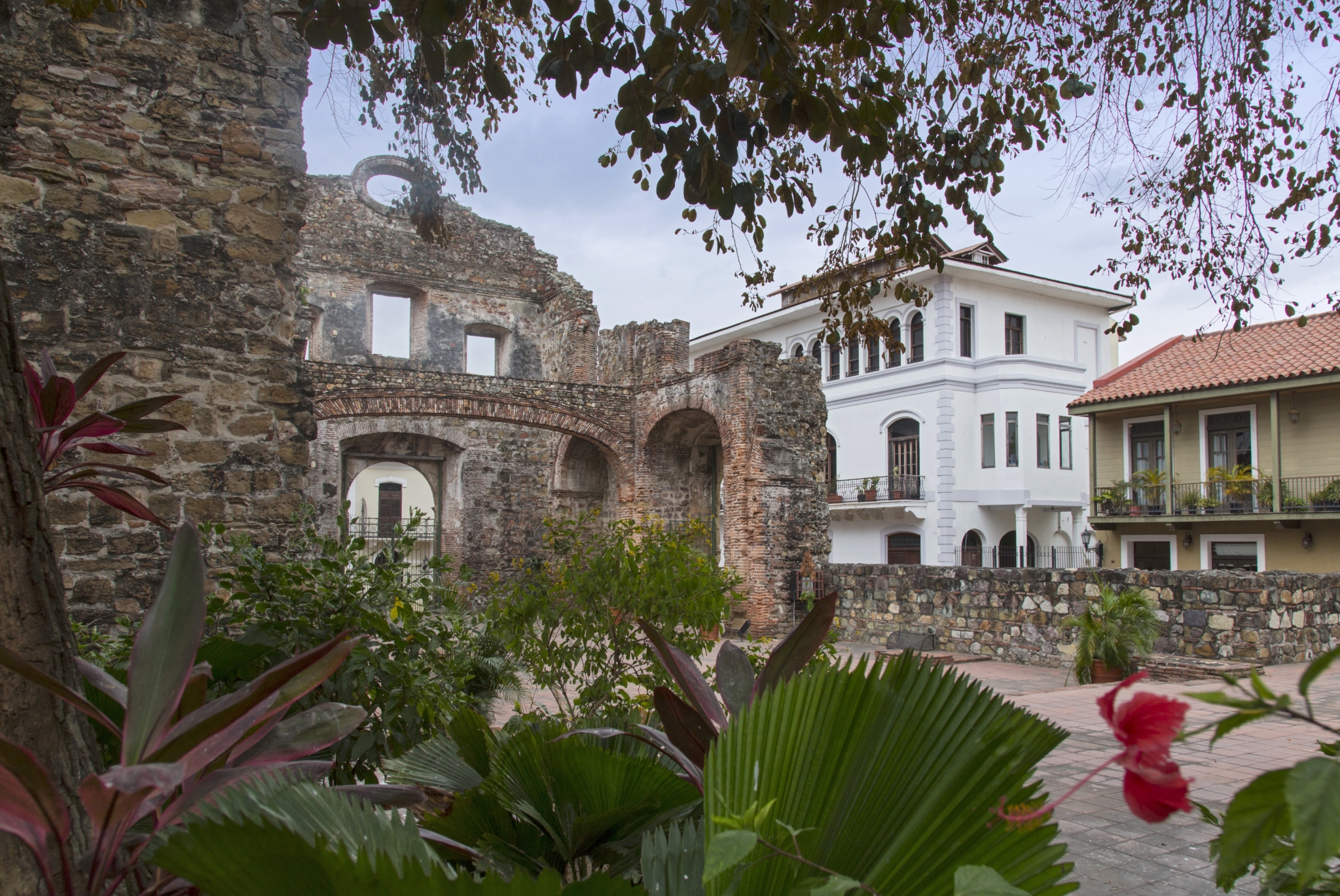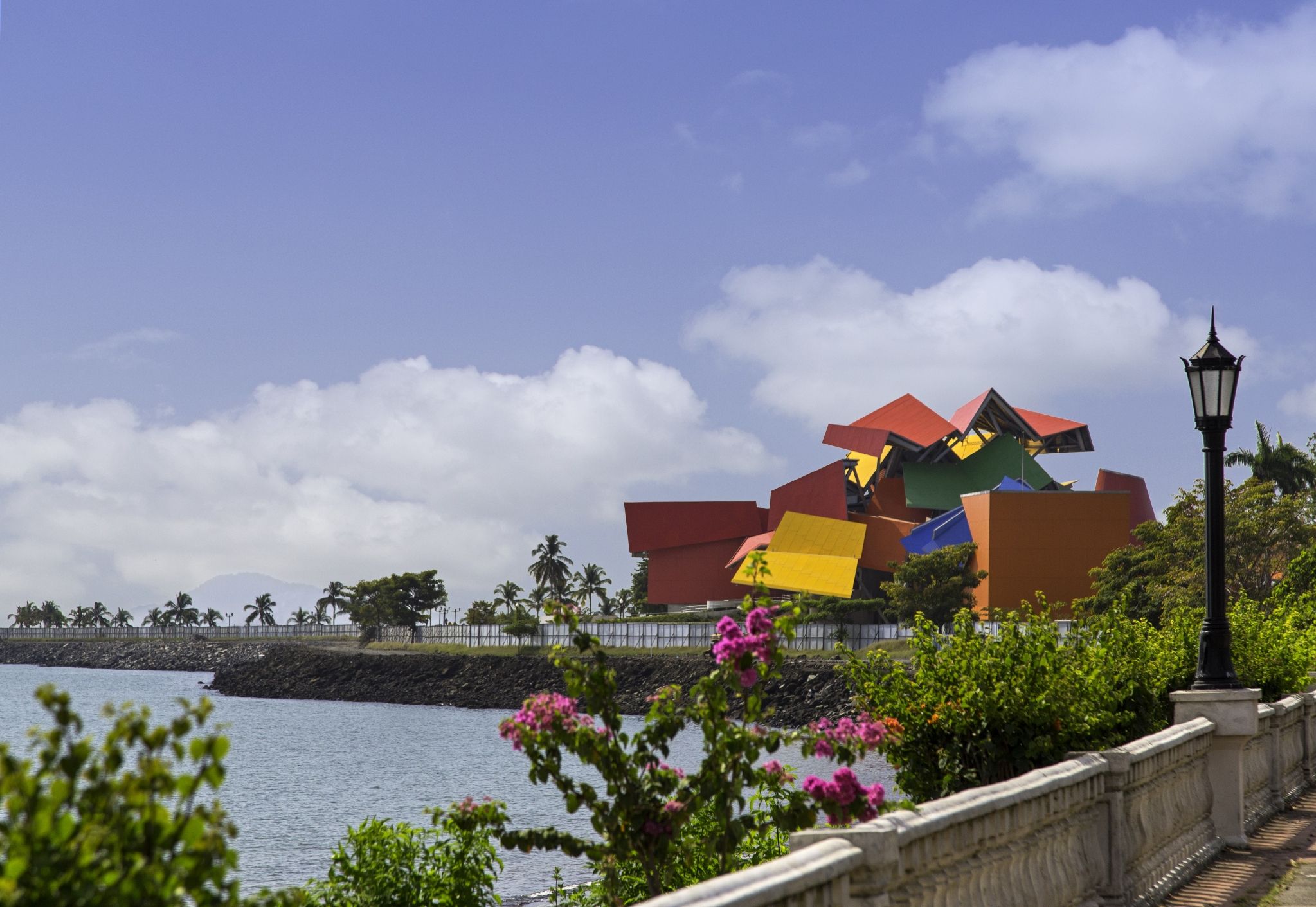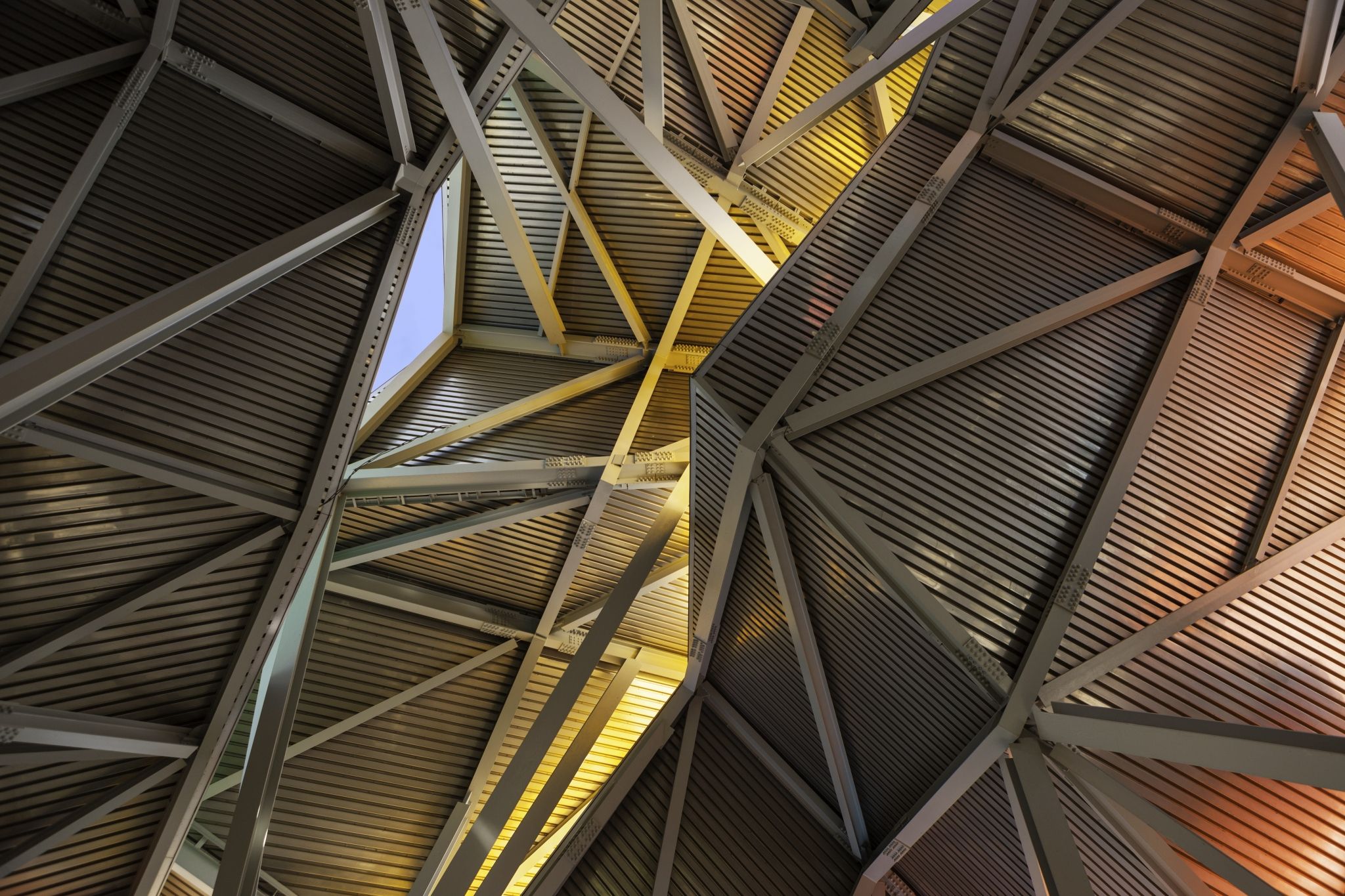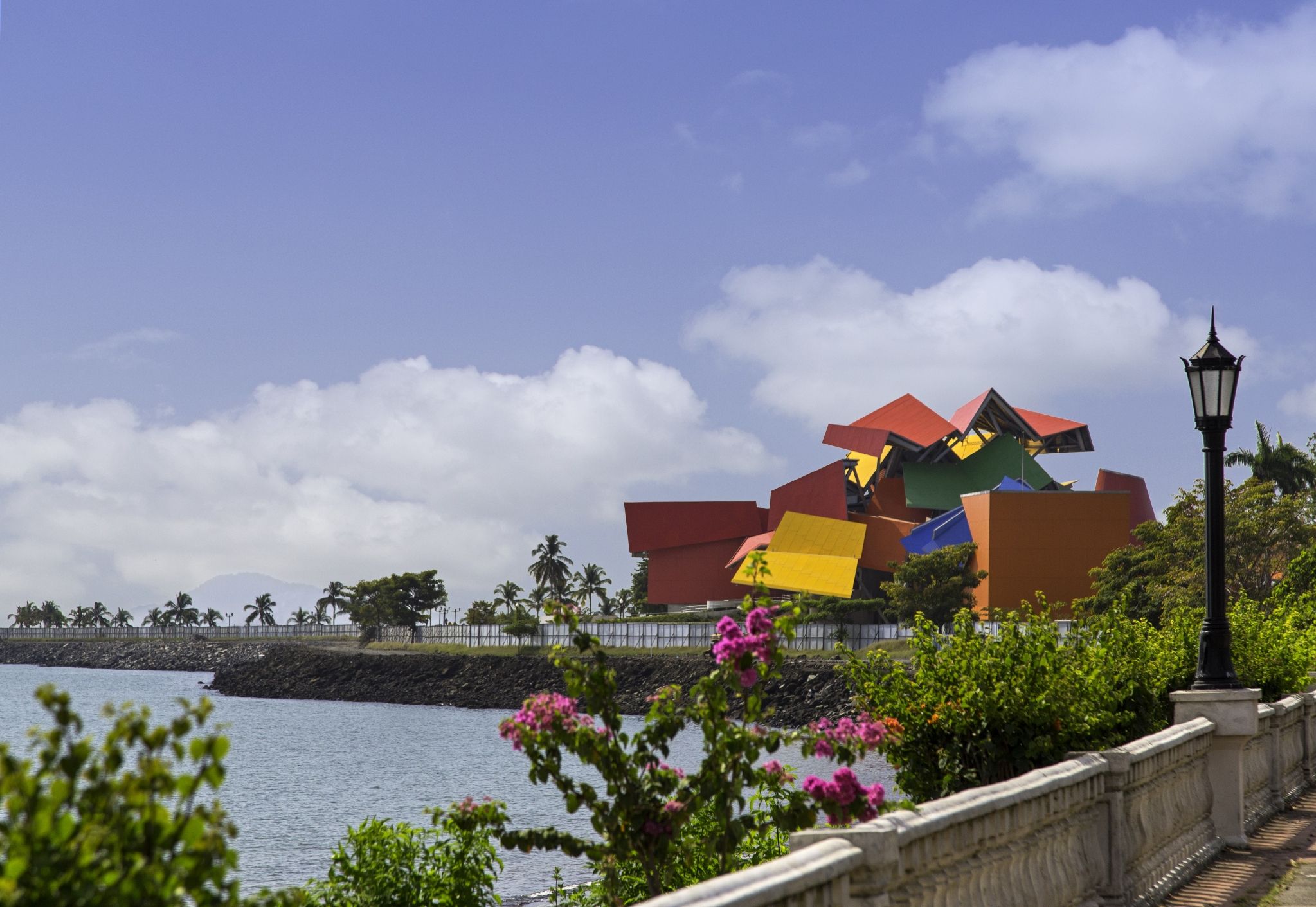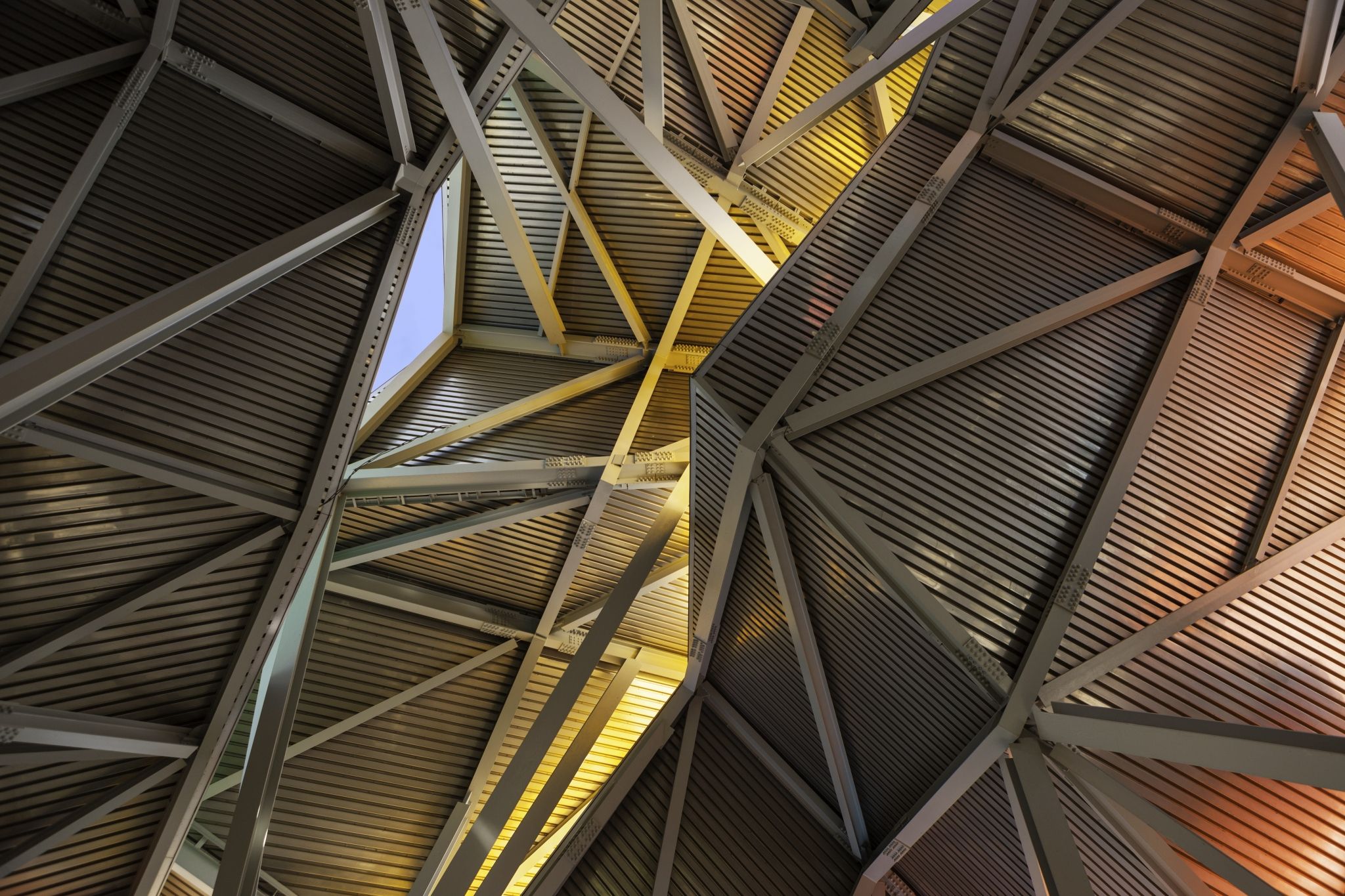 BioMuseo
This stunning multicolor architectural gem designed by world-renowned architect Frank Gehry celebrates Panama's rich biodiversity with an array of world-class exhibits.
Eight galleries and eight "devices of wonder" tell us about the origin of the Panamanian isthmus and its gigantic impact on the planet's biodiversity. These galleries were conceived by Canadian designer Bruce Mau, founder of the Institute Without Boundaries.
Panama Canal
One of the greatest engineering feats in history, the Panama Canal extends 80km from Panama City on the Pacific side to Colón on the Atlantic side. There are several ways to experience the canal, from the main Miraflores Visitor Center and the Interoceanic Canal Museum to the beautiful Amador Causeway Promenade.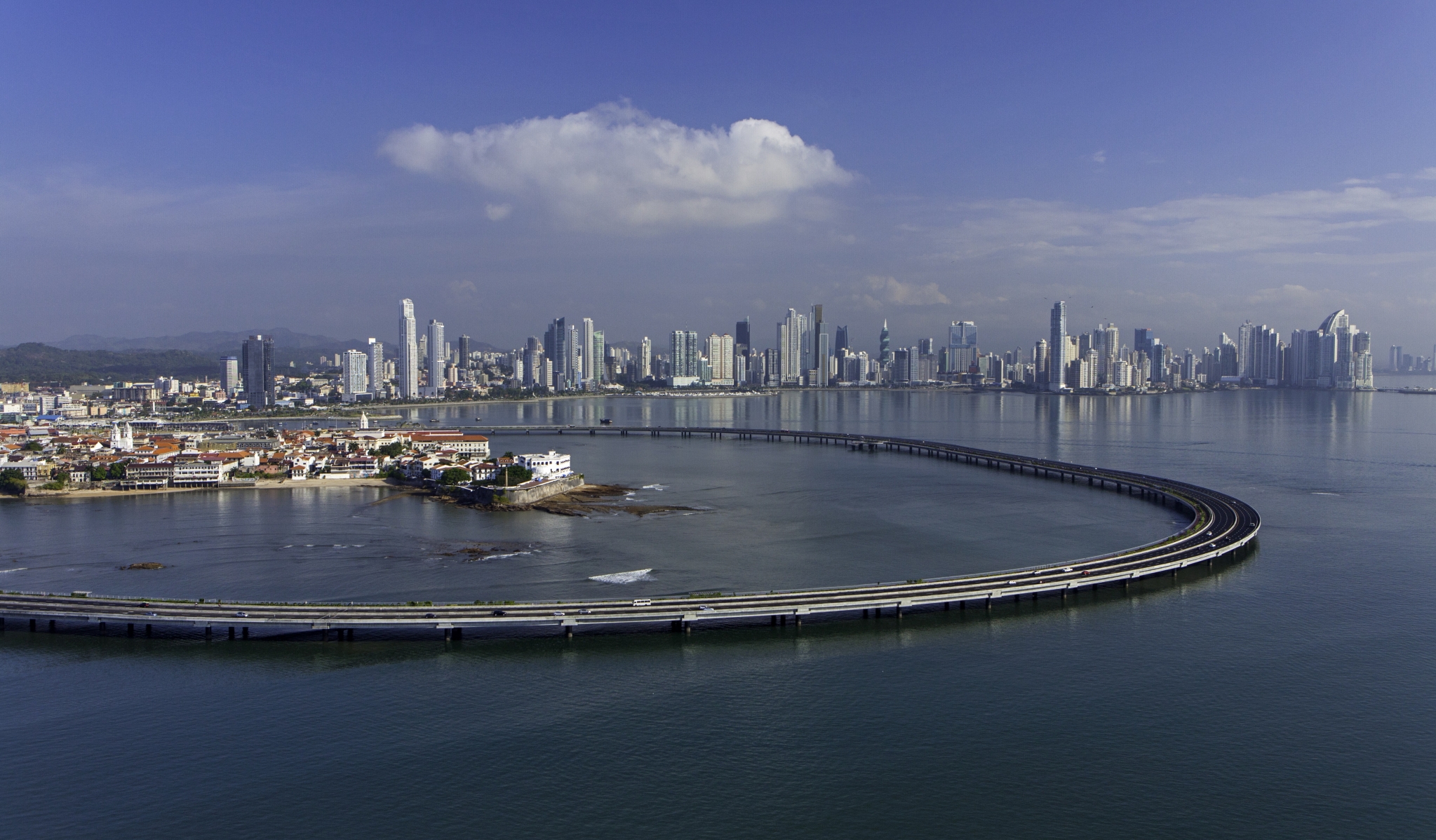 Causeway Islands and Promenade
The four man-made islands of Naos, Perico, Culebra and Flamenco were created with rock excavated during the building of the Panama Canal. Today, the narrow bridge connecting them is a favorite recreation spot for bikers, runners and walkers. Visitors enjoy a beautiful view of the city and the ships waiting to enter the Panama Canal.
Atrio Mall
Atrio Mall is conveniently located at just 1 mile from Santa Maria. With many options for shopping, and fine dining. The Atrio Mall also features a movie theatre.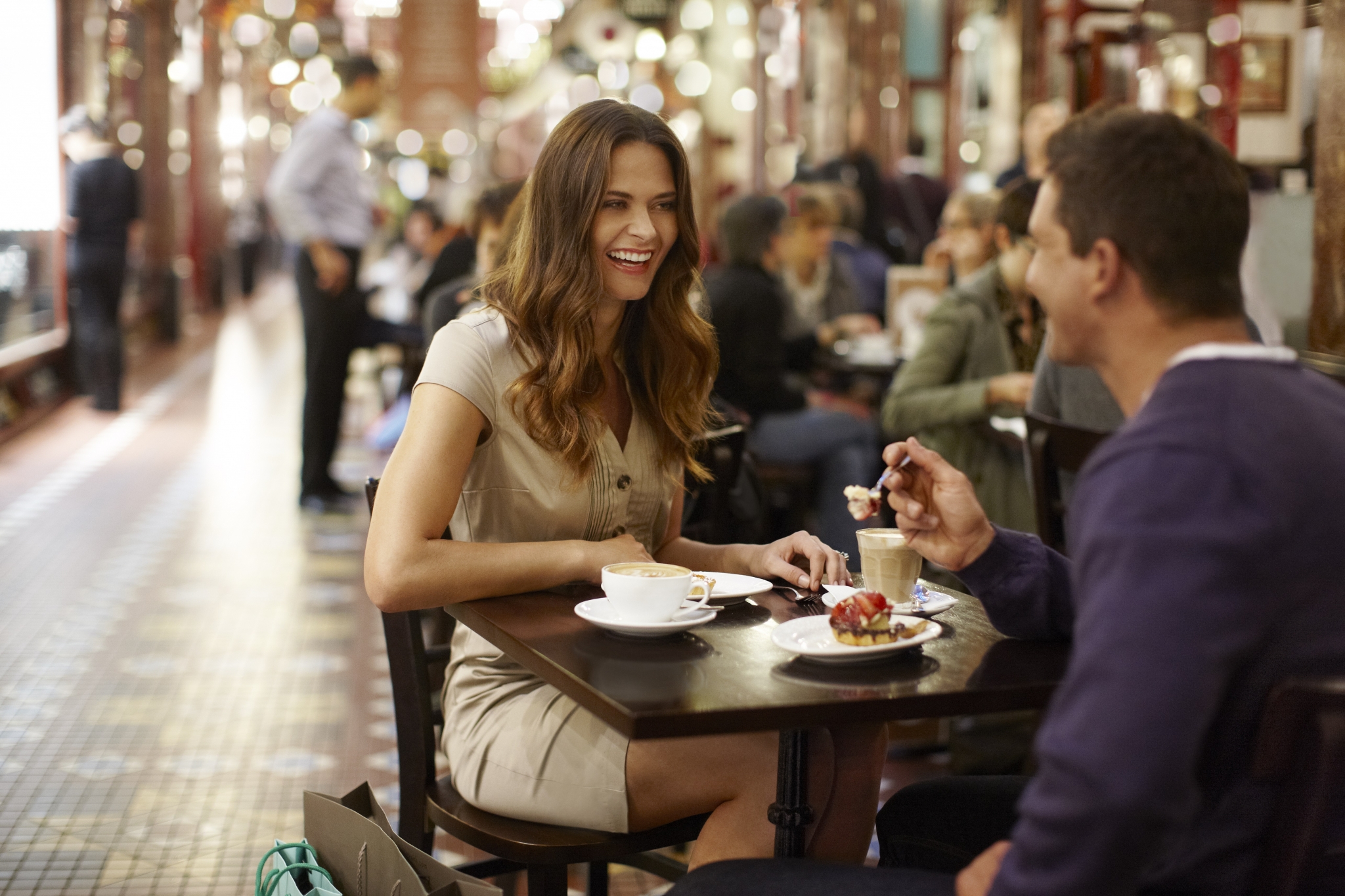 TownCenter Mall
Located 2 miles from Santa Maria, in the Costa del Este area. It offers shopping from department stores to unique shopping stores, an array of restaurants is available, as well as, movie theatres.
Multiplaza Mall
One of the most impressive malls in Panama, Multiplaza Mall features over 200 stores offering a wide selection of world-known brands, fashions, shoes, bags and accessories and electronic goods. Visitors will also find over 30 restaurants ranging from local to international cuisine and more.
Albrook Mall
No matter what you're shopping for, you're sure to find it at Albrook Mall. Boasting over 350 stores, three food courts with more than one hundred restaurants, a movie theater, a bowling alley and casinos, it's one of the top shopping and entertainment destinations in Panama City.